MAKING MANAGING MANAGEABLE
END-OF-SEASON WEBINAR
THURSDAY, APRIL 6, 1:00 PM ET
There's a lot of talk about how hard it is to manage today, but what can organizations actually do to make managers' lives easier? We covered this topic — and so many more — in our 8th season of our podcast Workplace Stories.
In this end-of-season webinar, we will summarize key themes, share critical insights and anecdotes, and identify the questions we have on how we can all make managing more manageable.
Specific questions we will cover in this webinar include:
What are the new expectations of managers? And why are managers struggling to meet them effectively?

What systems are being re-engineered to allow managers the support they need from their organizations?

How are managers being supported in areas such as connection, community, and accountability?

What mindsets, resources, and support need to change to enable managers to meet these new expectations?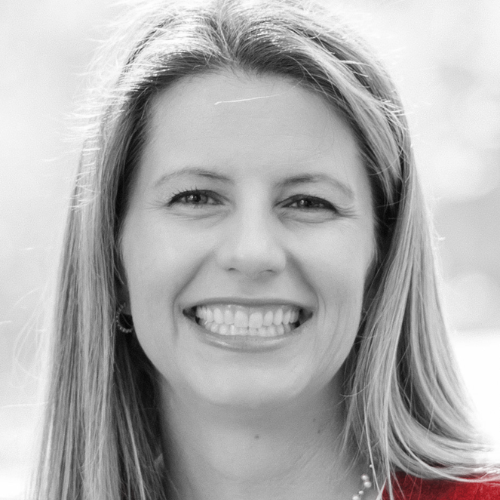 Stacia Garr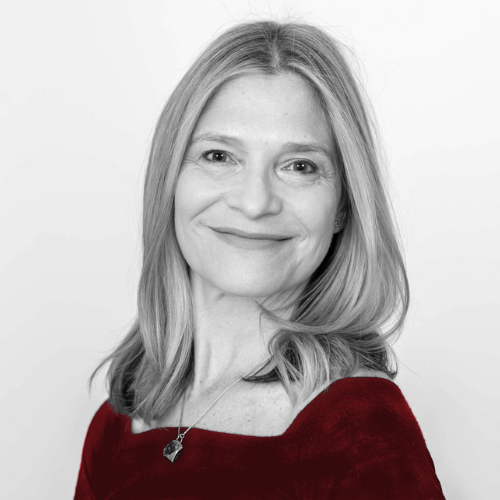 Rachel Fichter
Join us for this special end-of-season webinar with hosts Dani Johnson, Stacia Garr, and Chris Pirie, along with special guest Ali Fuller GM, Employee Experience of Workday, where we'll recap the season's best moments and unpack our biggest learnings together.

Some of the key questions to be discussed by the panel include:

Are we in the midst of an employee experience evolution or revolution?

How should leaders be thinking about creating employee experiences that are meaningful for employees?

As employee experience only about "moments that matter," or is it more complex than that?

What's the role of data, technology, and systems in employee experience?